Jake Zimmerman has dedicated his career to fighting for fairness and justice for all Missourians.
When Jake served as an Assistant Attorney General for the State of Missouri, he fought for Missourians who had been victimized by illegal and unfair business practices. He prosecuted scammers who stole money from unsuspecting customers, shut down fake "training schools" that conned students out of their hard-earned tuition, and even took on cell phone companies that misled customers by disguising fees as taxes.
In 2006, Jake was elected State Representative. Serving more than four years, Jake was a staunch advocate for consumer protections: fighting to freeze property tax payments for senior citizens and protect students from unfair textbook pricing. As a leader in ethics reform, he championed legislation banning unlimited lobbyist gifts and campaign contributions.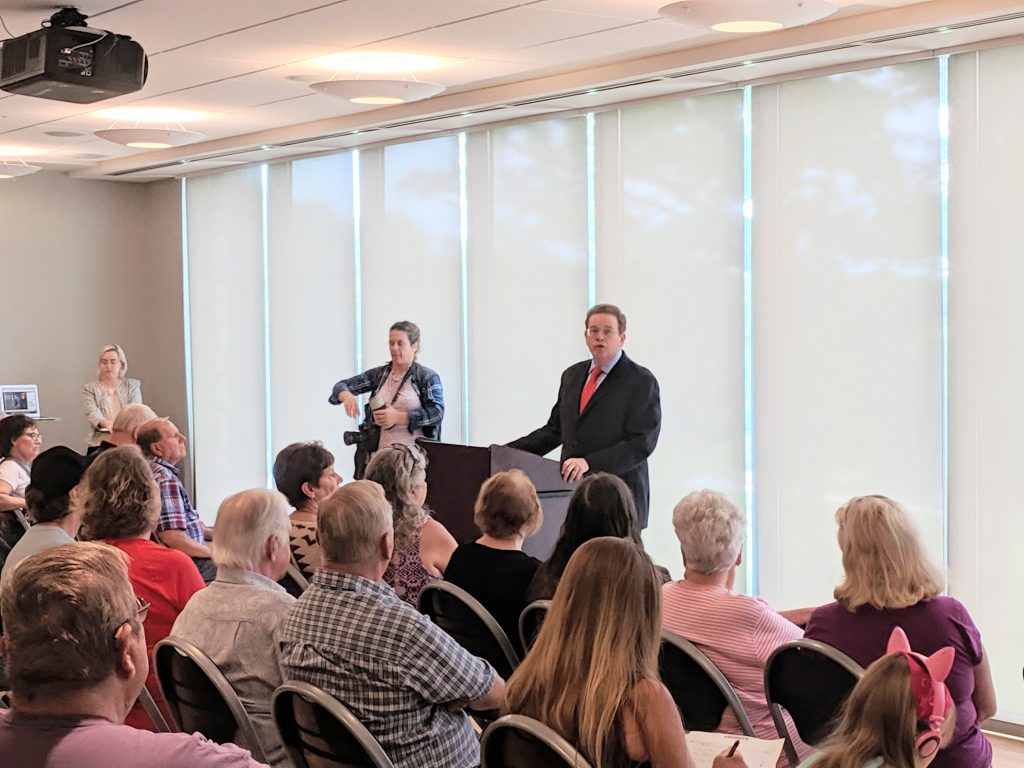 Jake currently serves as our Assessor where he makes sure taxpayers are treated fairly –whether their property is worth $50,000 or $5 million. As St. Louis County's first elected Assessor since 1960, Jake has cracked down on corporations that try to avoid paying their fair share of taxes by shifting the burden to small businesses and homeowners. Jake successfully challenged casinos that sought windfall tax cuts that would have slashed local school budgets, and went after wealthy developers who tried to dodge taxes by pretending that parking lots were "farms." And when a luxury senior center attempted to claim it was a "charity," Jake fought back until the owners agreed to pay their fair share.
Jake is an active member of the St. Louis Jewish Community. Before serving in elected office, he practiced law in St. Louis and served as Deputy Chief Legal Counsel to then-Missouri Governor Bob Holden.
Jake has deep Missouri roots – he grew up in St. Louis County, graduating from Clayton High School before going on to receive degrees from Claremont McKenna College and Harvard Law School. Jake and his wife, Megan, live in Olivette with their son Gabriel.